Volleyball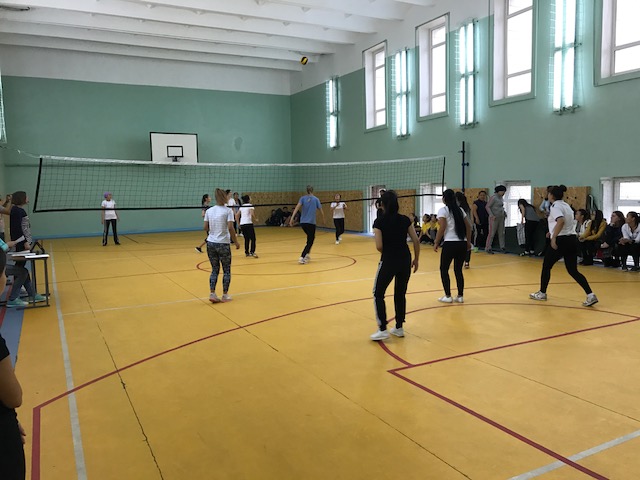 Volleyball is one of the popular sports. The system game in volleyball has a hardening effect in the body, increases body stamina. The cardiovascular system strengthens and improves blood circulation. It has a positive effect on the respiratory system. During volleyball training, the diversity of traffic and the intensity of traffic actually prepare muscle groups. Volleyball strengthens the musculoskeletal system, improves mobility of joints. Expands your eyesight by enlarging your eyesight. Volleyball has a positive effect on the nervous system, improves mood, and helps combat stress and stress.
Volleyball games develop children's and adult's ability to work diligently, courageously, perseverance, discipline and ability to respond quickly to changing situations. They help the person to overcome complexes, help peers and learn a common language in different settings. Volleyball gives the team a sense of responsibility, teamwork, teaches.
Head of section Moldakhanov Isembai Utegenovich, senior lecturer of "Physical training and sports" department.