Scientific research work
Creation of conditions for the participation of students and undergraduates of the Faculty of Business and Law in traditional international, republican conferences and forums, olympiads and various competitions, where they win prizes, as well as for research activity – one of the most important activities of the faculty.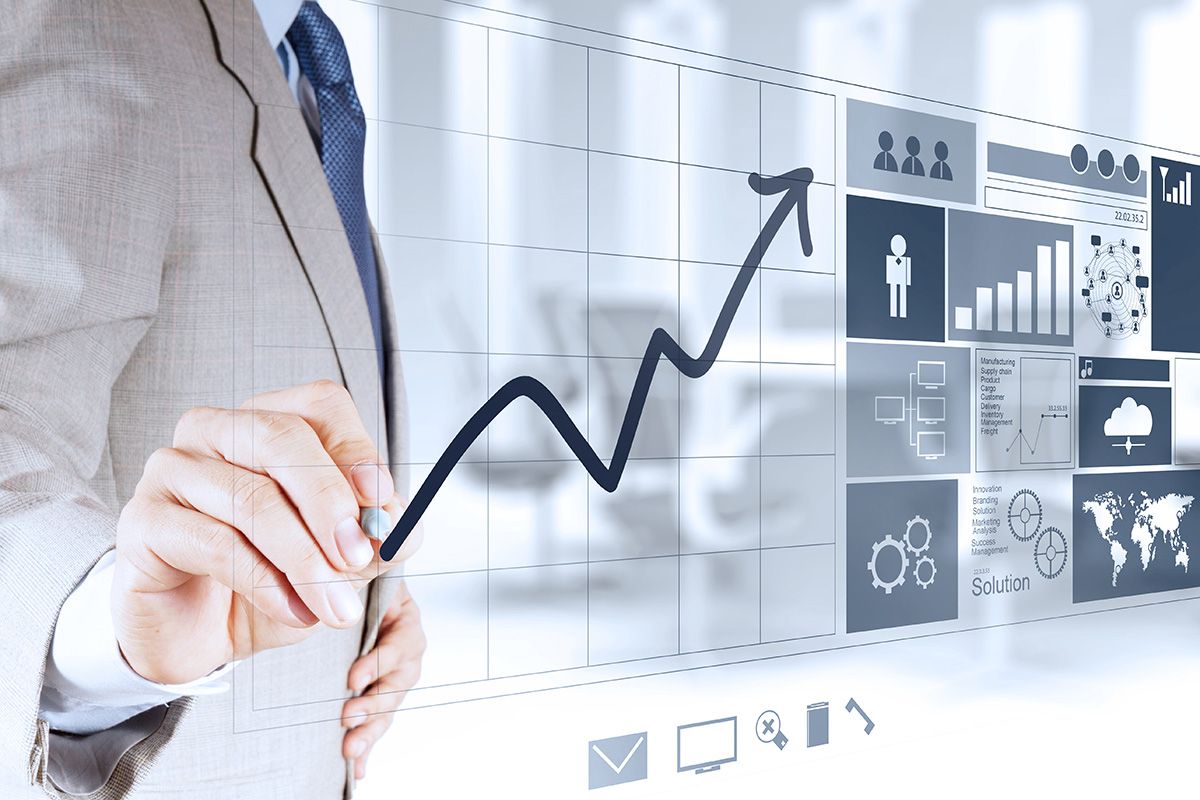 International relation
The Faculty of Business and Law established an international connection with foreign universities and higher education institutions of the CIS countries. Today, students and undergraduates of the Faculty of Business and Law have an excellent opportunity to study according to the academic mobility program and take internship abroad, namely in leading universities in Bulgaria, Latvia, Poland, South Korea, Spain, Hungary, Italy.
Educational work
Educational work is one of the components of the general academic process. Matters directly relatedto students' social life are discussed during extracurricular hours in groups: rules of internal regulations, significant events in the country, the promotion of healthy lifestyle, analysis of academic performance, preparation of celebrations according to the university's educational workplan and group work.
Students of the faculty take active participation in the activities of national and local youth organizations, in scientific projects' competitions, various flash mobs, sports competitions, patriotic songs competitions, amateur performances.