For prospective students
Study is carried out in intramural form, for graduates of colleges and higher education institutions – in intramural and extramural forms by shortened program using distance learning technologies.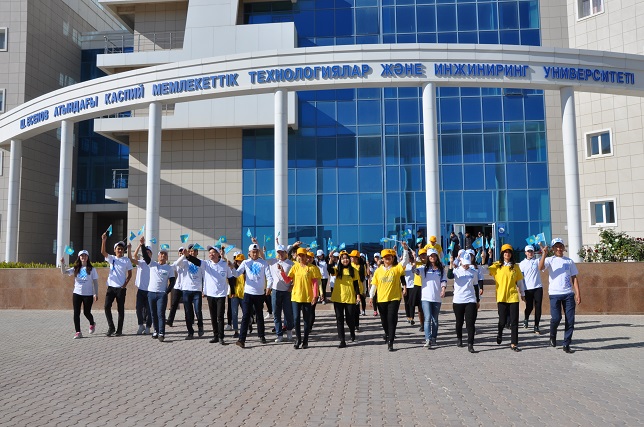 For prospective students from other countries
Become an active participant of fascinating moments of student life, use the opportunity to get professional knowledge and conduct research in modern laboratories of international education and science of the Caspian region
Yessenov subject Olympiad
18 grants are given to the academic Shakhmardan Yessenov Olympiad. Do not miss your opportunity to become the "Best of the Best" in an intellectual contest.
Postgraduate education
Strive to achieve excellence in education and science. Do not miss the opportunity to get Master degree, PhD in the humanities and technology sciences.